Amena Africa
They are specialists in the strategy of entering new markets and promoting investments. Amena
provides a ready-made strategy for entering the African market based on many analyses of the local market.

Gain trust among potential customers that will help to generate leads from website

Present Amena in the same level as the level of services they are providing and interest customers

Improve SEO performance and content marketing opportunities

Drive new leads to Amena's website and increase sales
Extensive market analysis
Website design and implementation
37 days - project implementation time
Find out what happened with the project step by step and how much time we spend on each step. After a thorough analysis of the client's industry, we create a mockup, i.e. the structure of the website, architucture of the informatiuon, which we consult with the client. If the mockup is accepted by the client, we go to the next step - design of the website.
A prototype was built based on the brief. To visualize the structure and sketch define the concept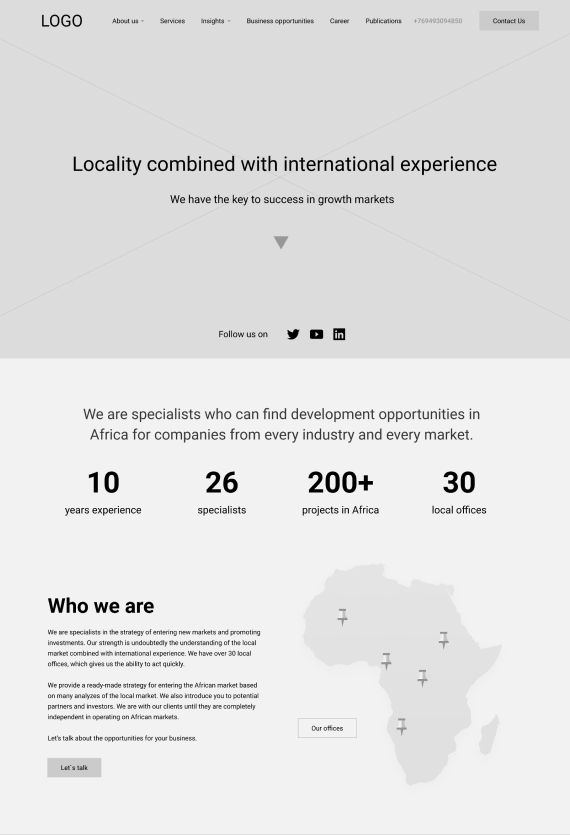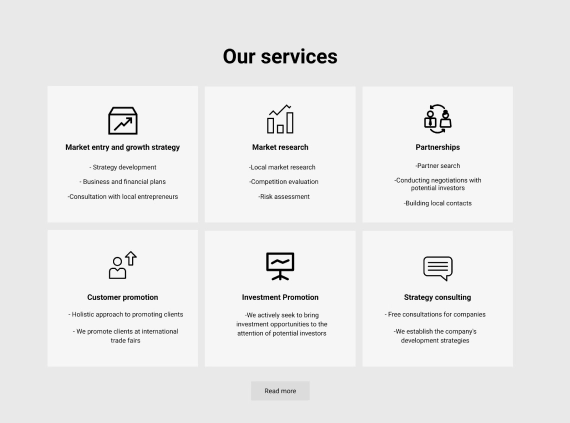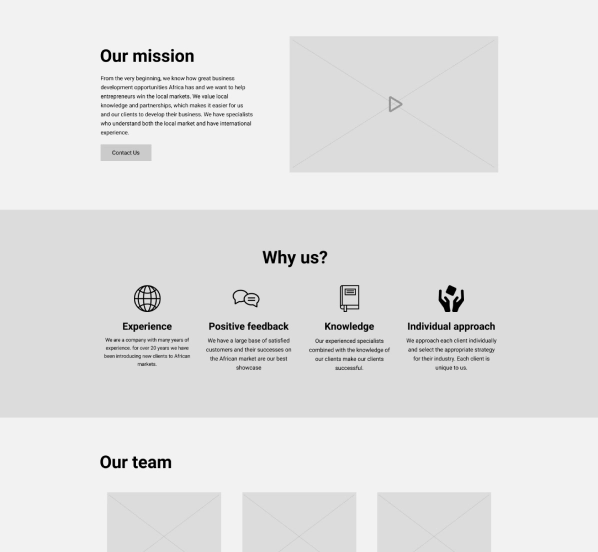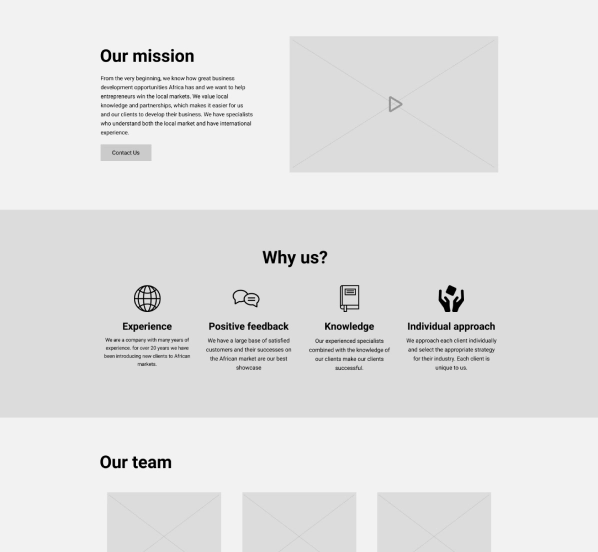 The amazing growth
of organic search