We deliver

Amazing projects
We create high-quality websites and online stores. We are not afraid of the word "check", therefore we invite you to check our recent projects.
Germany
Amena
USA
WDG Wolin Group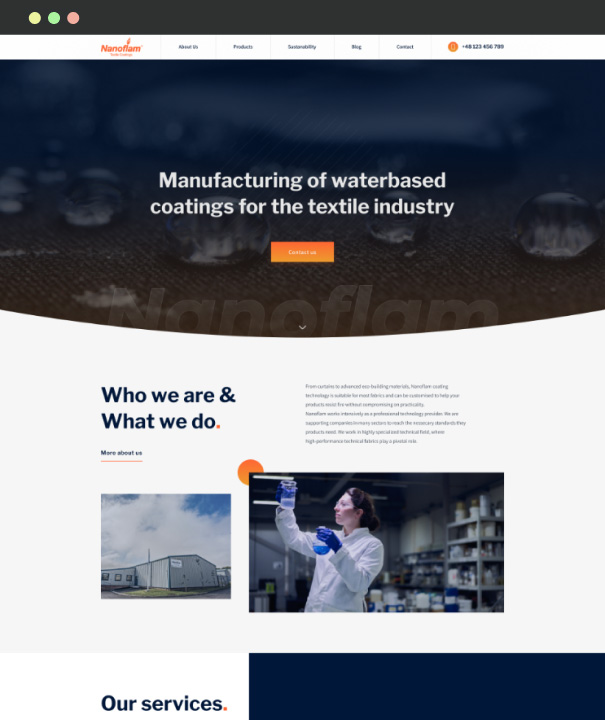 United Kingdom
Nanoflam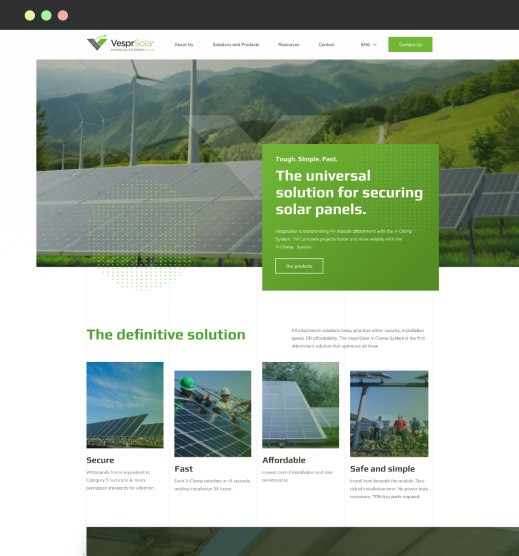 USA
Vespsolar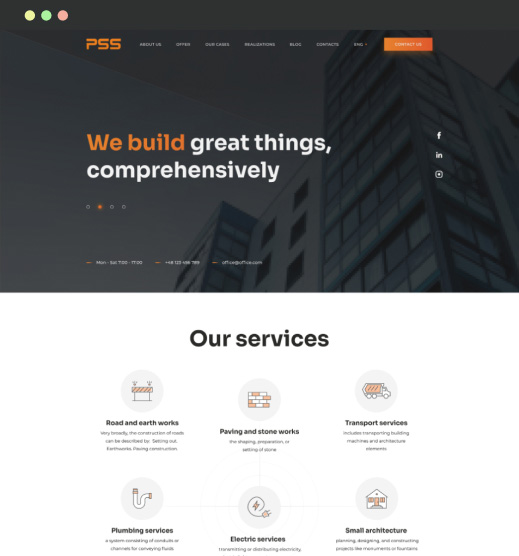 Poland
PSS Building company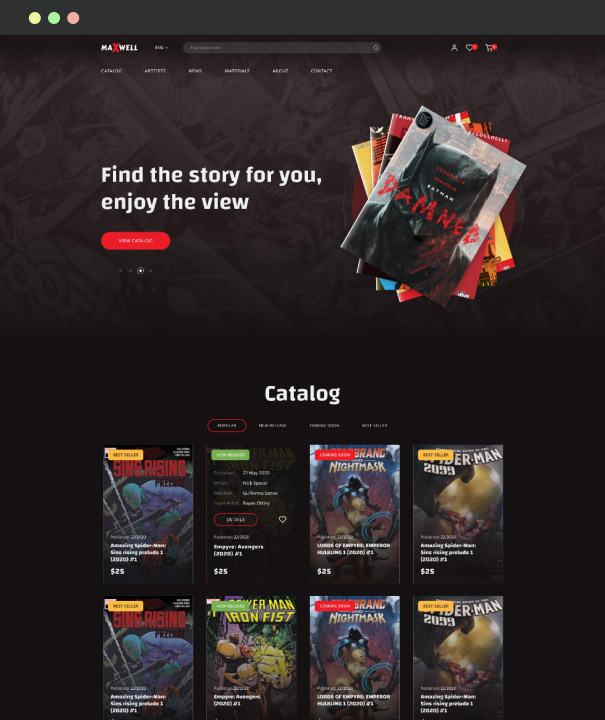 USA
Maxwell Comix
What our

clients
say about us
I would definitely recommend BOWWE to anyone who is looking for very good quality-price web designer. Quick responses, clear and open meetings, reliable and when website is running it is easy to make changes yourself. THANKS!
Nanoflam
I totally recommend BOWWE if you are looking for a reliable and excellent quality-price web designer. A dynamic and professional team that have helped me in the design of my website. Their designs are very modern and the quality and usability of the tools to update the contents are amazing.
Diversitas Institute
I had an amazing experience working with BOWWE on making my new website. Darek was very responsive and had great tips to make things better. I am very happy with the result as well as the professional approach from beginning to end.
Roxycomms
We are very pleased with the cooperation with Concept21, which is a reliable partner who always works with an attitude towards achieving the set goals and developing real, tangible business benefits. We intend to use the company's experience in future implementations.
PSS Grupa Budowlana
Great staff! Very good reaction and value for money. Entire process was smooth. I can recommend BOWWE as a reliable partner.
Enerace
I have received a very professional and efficient service from BOWWE team. Special thanks to Agata and Patryk who treated me with professional help throughout the whole project. I would recommend BOWWE to everyone.
VMS Blinds&Shutters