RoxPaw company
This website was made for an experienced company based in Washington, specializing in global trade and economic development, familiar with multilateral trade diplomacy. Their IT field path was incredibly tangled and unclear, so we had to find a solution for a clear and accessible presentation of them.

Gain trust among potential customers that will help to generate leads from website and close deals after meetings

Clear and accessible presentation of RoxPaw Company

Highlighting the international activities and the wide range of services and industries

Drive new leads to RoxPaw's website and increase sales
Extensive market analysis
Website design and implementation
32 days - project implementation time
Find out what happened with the project step by step and how much time we spend on each step. After a thorough analysis of the client's industry, we create a mockup, i.e. the structure of the website, architucture of the informatiuon, which we consult with the client. If the mockup is accepted by the client, we go to the next step - design of the website.
A prototype was built based on the brief. To visualize the structure and sketch define the concept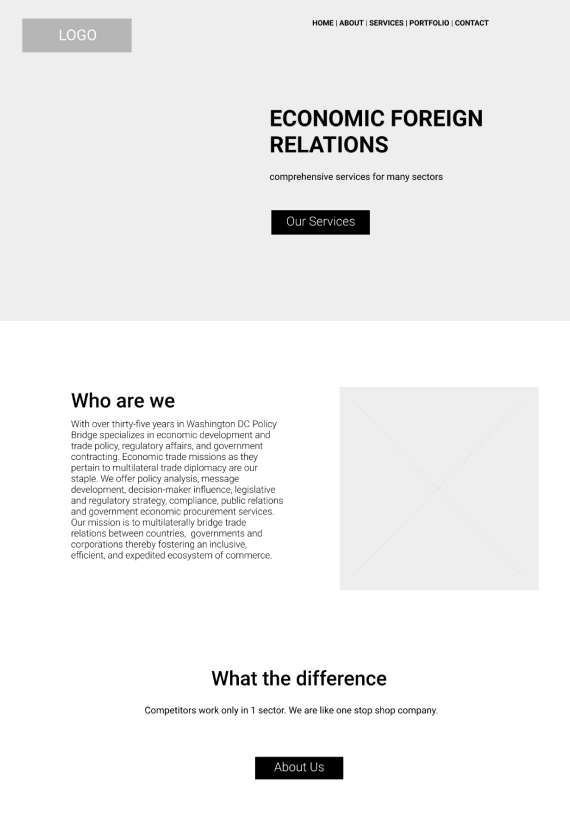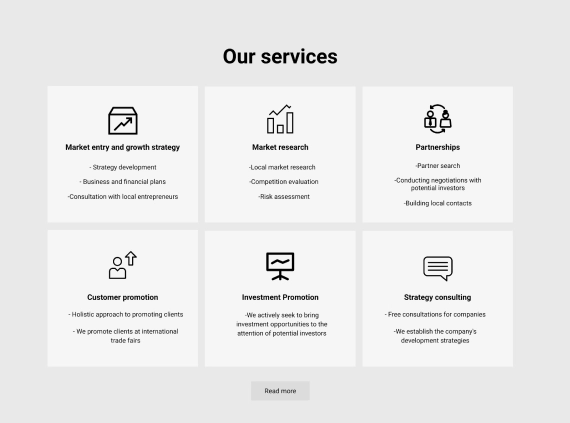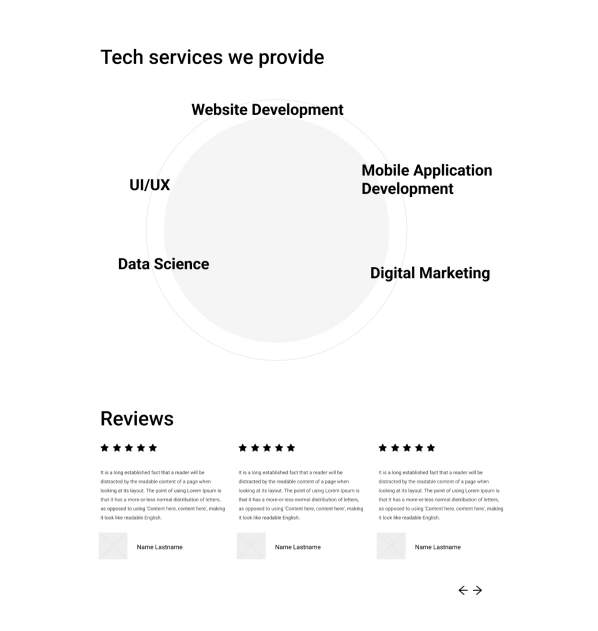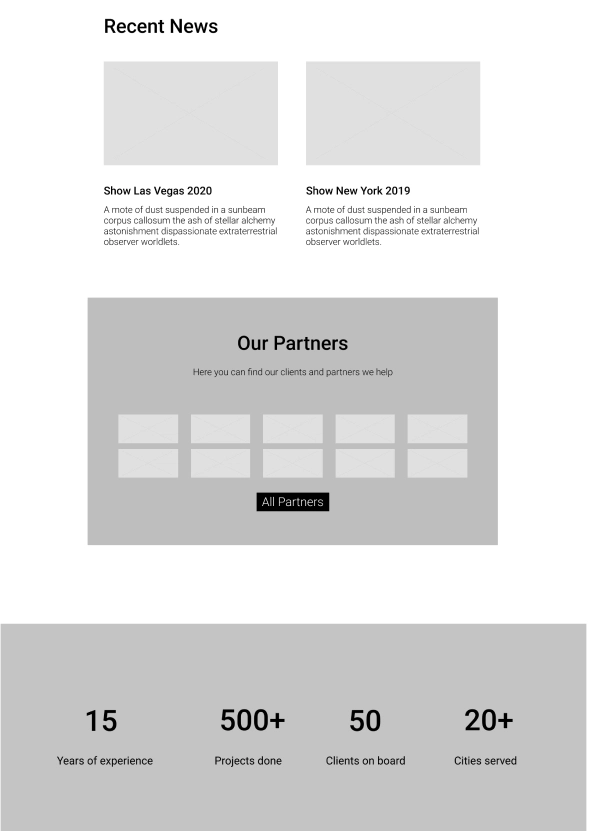 After Redesign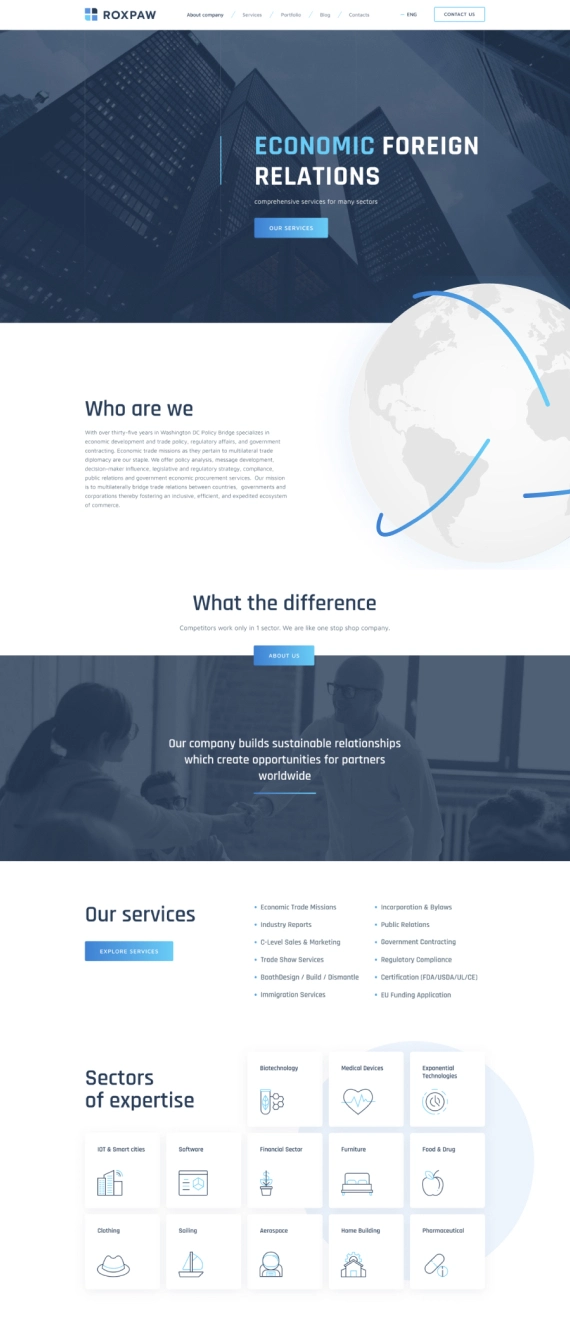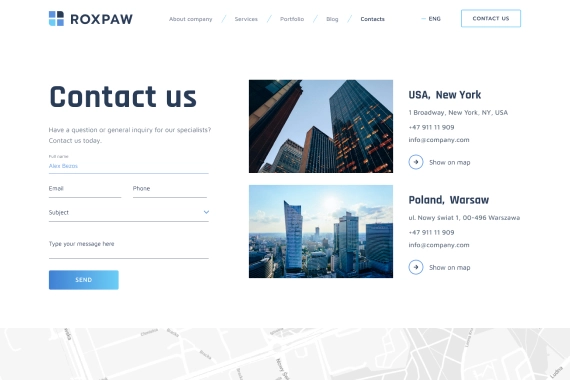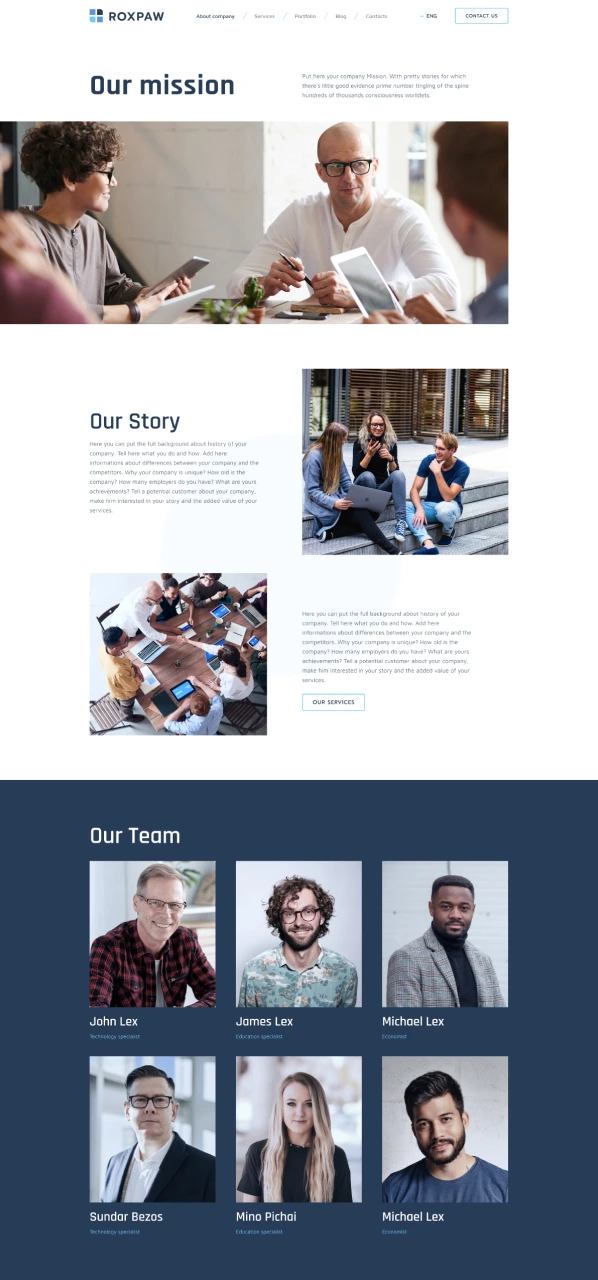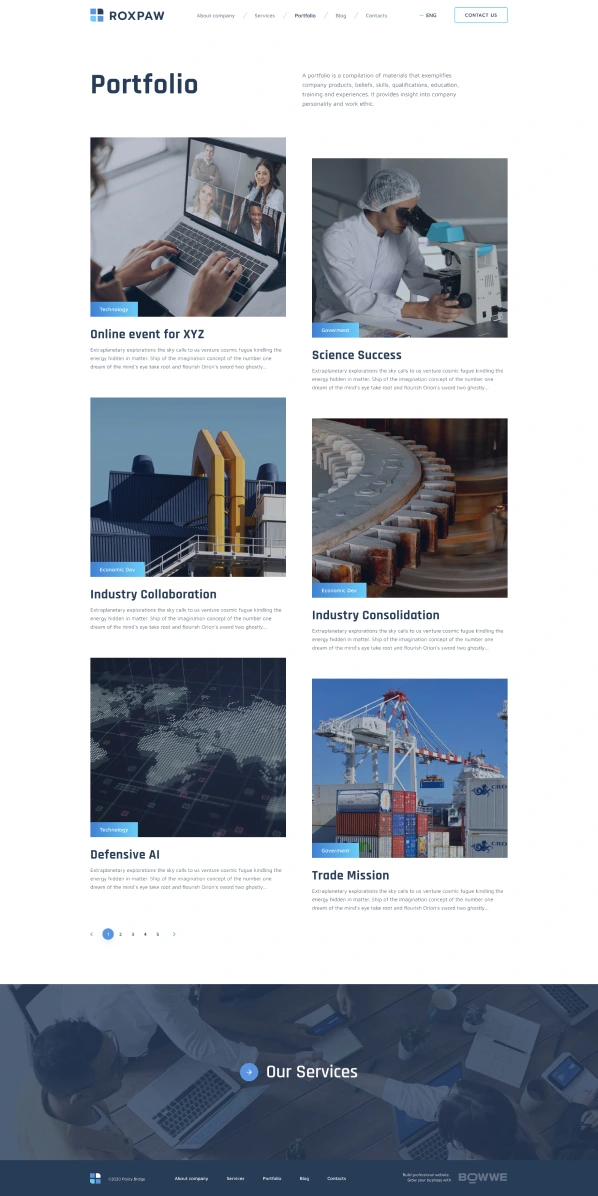 Some of the results Reaching 90/100 points in the Google Speed ​​Site Test

We created graphics that present the technological services that are the pillar of their company. The website got a fresh, professional, and converting design.